6 Reasons You Should Start Using a Reservation System Today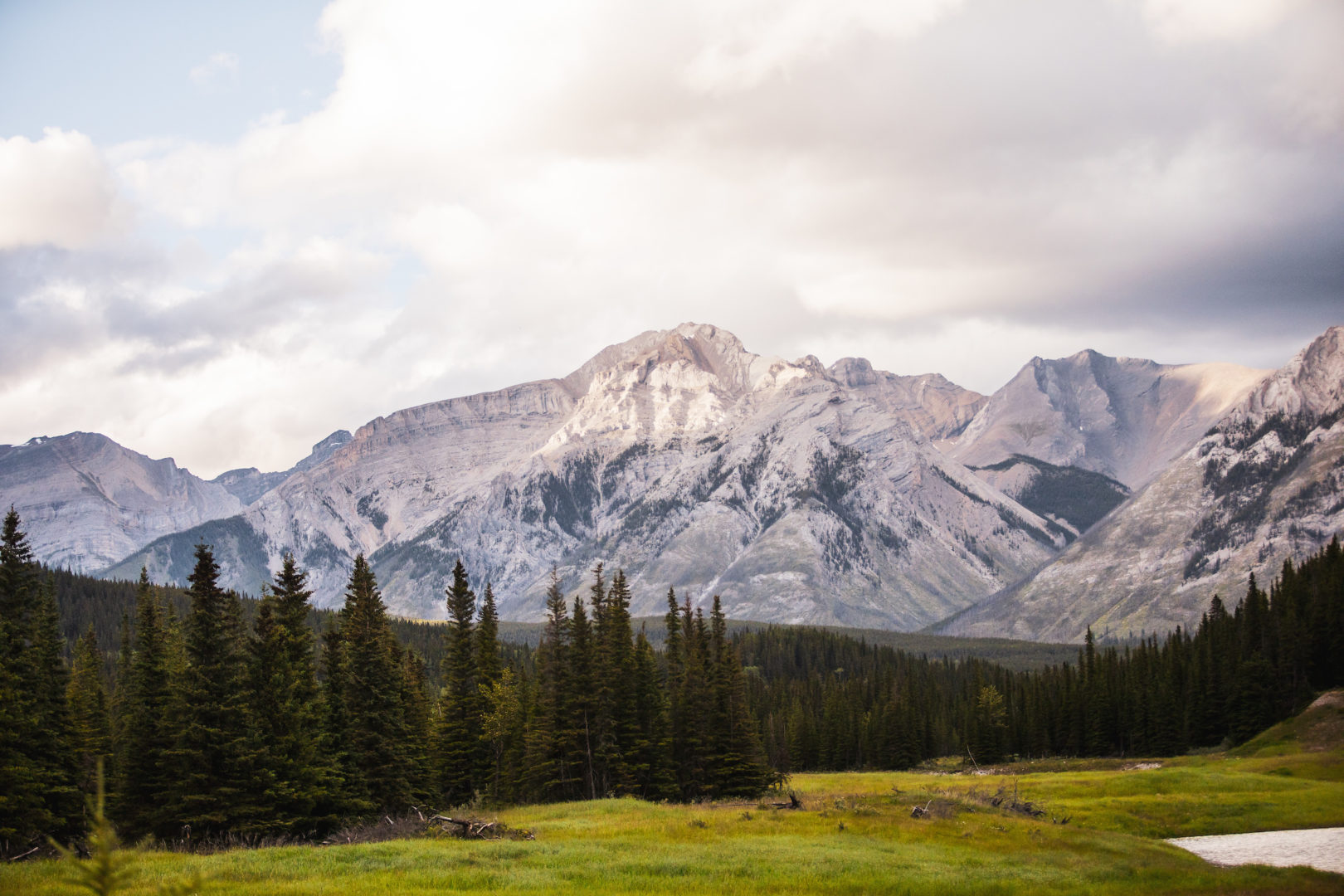 A reservation system empowers you to manage and scale your business efficiently. Not sure about what a reservation system can do to help you? Read this article for real examples of things a systems can do to lighten your workload.
As an experience operator you've got a lot on your plate when it comes to managing your business. Not only are you focused on showing travelers your passion and delighting them once they've booked with you, you also have to focus on the minutiae of actually running a business. That means tracking expenses, hiring staff, managing availability, accepting reservations, speaking with customers, and much more. This is a lot to focus on, but what if you could take away many of your daily headaches and hassles?
That's where reservation systems come in. A reservation system is like hiring another employee who doesn't sleep and increases your efficiency, while letting you focus on what you do best—bringing your experiences to the world.
Implementing a reservation system today is one of the best decisions you can make for your business. Most likely your favorite part of being an operator isn't spending hours on administrative tasks and trying to keep everything in order. The good news is that using a reservation system can easily make those headaches go away.
With a reservation system you can:

1) Update your availability in one place and it will update on Viator and other connected resellers.
No more worrying about updating your availability in multiple places. Head into your reservation system and update it in one place and watch it update everywhere you've connected your reservation system. 
2) Easily manage your bookings—they can be created and cancelled automatically in your reservation system.
Track all of your bookings across multiple channels—OTAs, your personal website, any other places you sell your experiences—and manage them in one place. No more logging into your different systems to look at all of your bookings and manage them.
3) Communicate with travelers through your system.
With a reservation system you can easily communicate with all of your customers in one place—no more trying to keep track of multiple conversations across multiple locations. The benefit of communicating with your travelers in one place is that you get to maintain that relationship with your customers easily by having your eye on all of your bookers in one central location.
4) Capture last-minute bookings
Never worry about missing last-minute bookings or being out of the office when a traveler wants to book.  A reservation system enables you to get bookings anytime anywhere. Last-minute bookings are on the rise and reservation systems allow you to easily capture them.
5) Easily find past records of invoices, tax documents, and receipts.
When you have many different channels for accepting bookings and payment, the amount of paperwork can really pile up. A reservation system helpfully compiles that documentation for you and makes it easier to find.
More than any other reason, reducing your administrative tasks and streamlining your processes is the biggest advantage to using a reservation system.
6) Ensure you're in Control of Your Experience
Every operator will be different in terms of how they want to interact with a reservation system. If you're the hands-on type that wants to control OTA integrations and dive deep into reporting to help scale your business, a reservation system allows you to do so.
Or if you're looking to continue your current business operations and spend less time on the computer, the reservation system can handle the tasks you don't want to deal with like managing your availability across multiple channels.
The beauty of a reservation system is that you control what aspects of your business you want the system to manage. At the end of the day you're still the boss, you just use a reservation system to handle the tasks that eat away at your time—and use the power of the system to unlock important insights about your business.
With so many options available for reservation systems, it means that the perfect fit is out there for you. No  business is too big or too small to benefit from using a reservation system. As you research the available systems you will discover the capabilities that matter to you and the pricing structure that makes the most sense for your business. Don't be discouraged at the amount of choices out there, it's actually a very good thing for you!
It can be overwhelming to get started on picking the right reservation system for you and your business. The field is crowded with options, all offering different capabilities. (Viator's Connectivity Program is a good place to start—see here for a list of systems that meet benchmarks for performance.)
COVID-19 Resource Page
Visit our continually updating COVID-19 resource page for:
More information on our efforts to support you
Links to industry news
Ways to prepare today for tomorrow