Webinars
Explore our library of webinars and access insider tips directly from our experts.  Recordings are available for viewing at any time.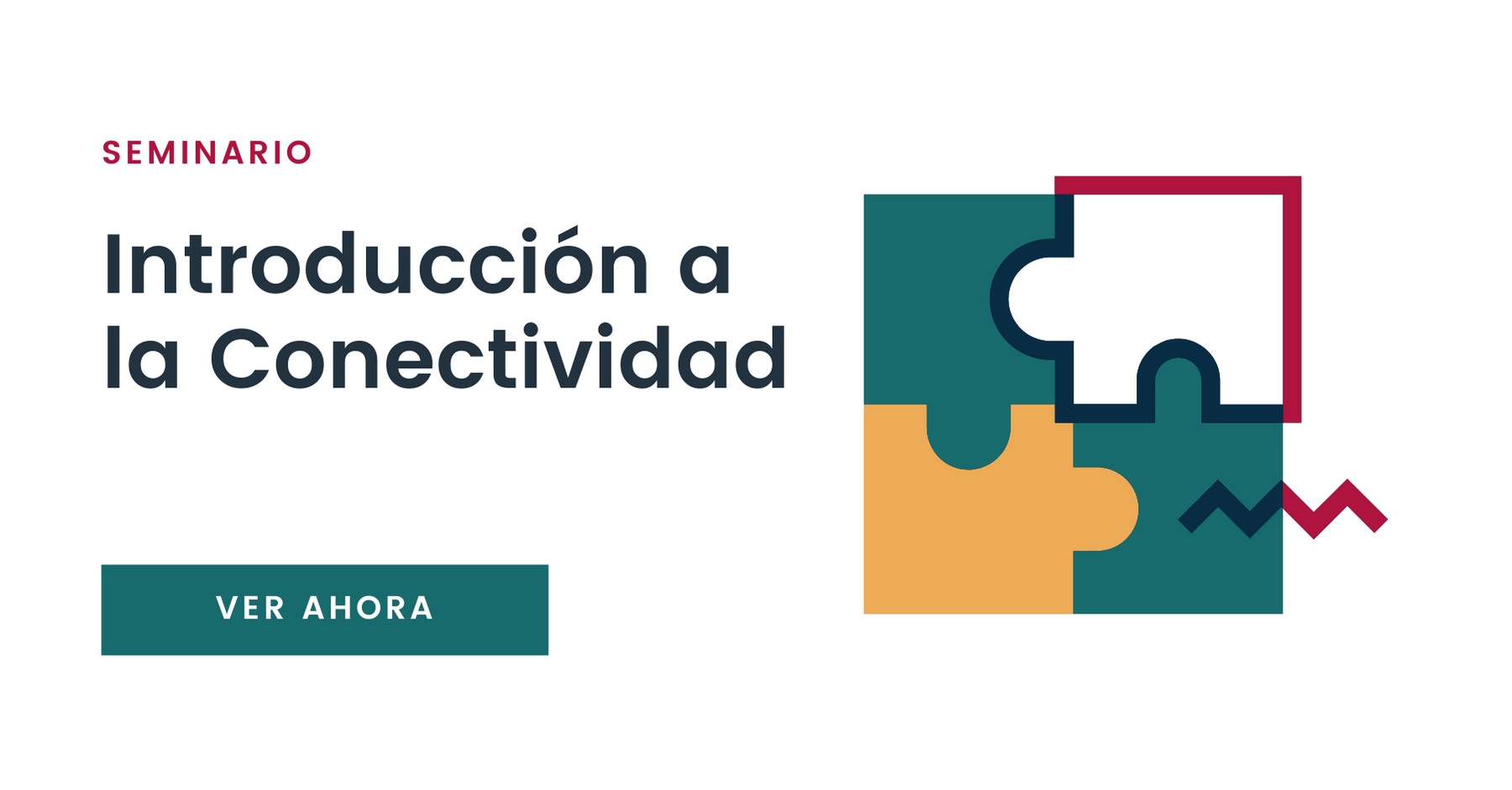 Únete a James Jiménez, Gerente de Cuentas de API, y a Sandra Castilla, Gerente de Cuentas de América Latina, para un seminario sobre conectividad. Durante este seminario cubriremos todo, desde qué es un sistema de reservas, cómo funciona, sus beneficios y cómo se puede comenzar a trabajar con uno de ellos.
Top Connectivity Partner Series
In this series of webinar recordings, our five Top Connectivity Partners discuss the benefits of an API connection with Viator. Each partner walks through the process of connecting their respective reservation system to a Viator account, shares basic troubleshooting tips, and answers other frequently asked questions from Operators.
Learn what makes a product "Excellent" on Viator. Our experts walk through the eight elements required to craft an Excellent Viator listing and offer experience-specific tips on improving product quality to get more bookings.