Cultural and sightseeing tours experienced 90% and 45% growth last year, respectively. Travelers are exploring the world's cities more than ever. We talked to suppliers about the ways to build a successful city tour.
Visiting a new city can be a fun, yet intimidating, prospect for travelers. Every city has a unique pulse and way-of-life. There's always an acclimation period as a visitor begins exploring a new city with its own history, cuisine, and culture. One of the best ways any traveler—or longtime resident looking to discover their city all over again—can appreciate their destination is with a guided tour from an expert. That's where city tour operators like you come in; your passion, knowledge, and love goes a long way in forming a bond between the traveler and the destination.
Travelers around the world are increasingly seeking out experiences that showcase all of the most important aspects of a city—from walking neighborhood tours to bus and shuttle tours to skip-the-line attraction tickets and everything in between. Two such categories of city tours are "cultural" and "sightseeing." Those two categories experienced 90% and 45% growth in bookings from 2017 to 2018, respectively, according to Tripadvisor traveler data. And the trend shows no signs of slowing down.
A great city tour can take many shapes—historical, nightlife, landmarks, architectural—but no matter what makes your experience great, there are certain qualities that the most successful tours have. To understand what you can do to set your tour apart, we reached out to some top city tour operators that list their products on our site. (Not selling your products with Viator yet? Learn more here).
Their answers reveal ways your tour can leave customers smiling and giving you great reviews! Read on to hear tips from top city tour operators on finding your niche, getting the small details right, showcasing your passion, coordinating with attractions, and leveraging the power of selling your tours online.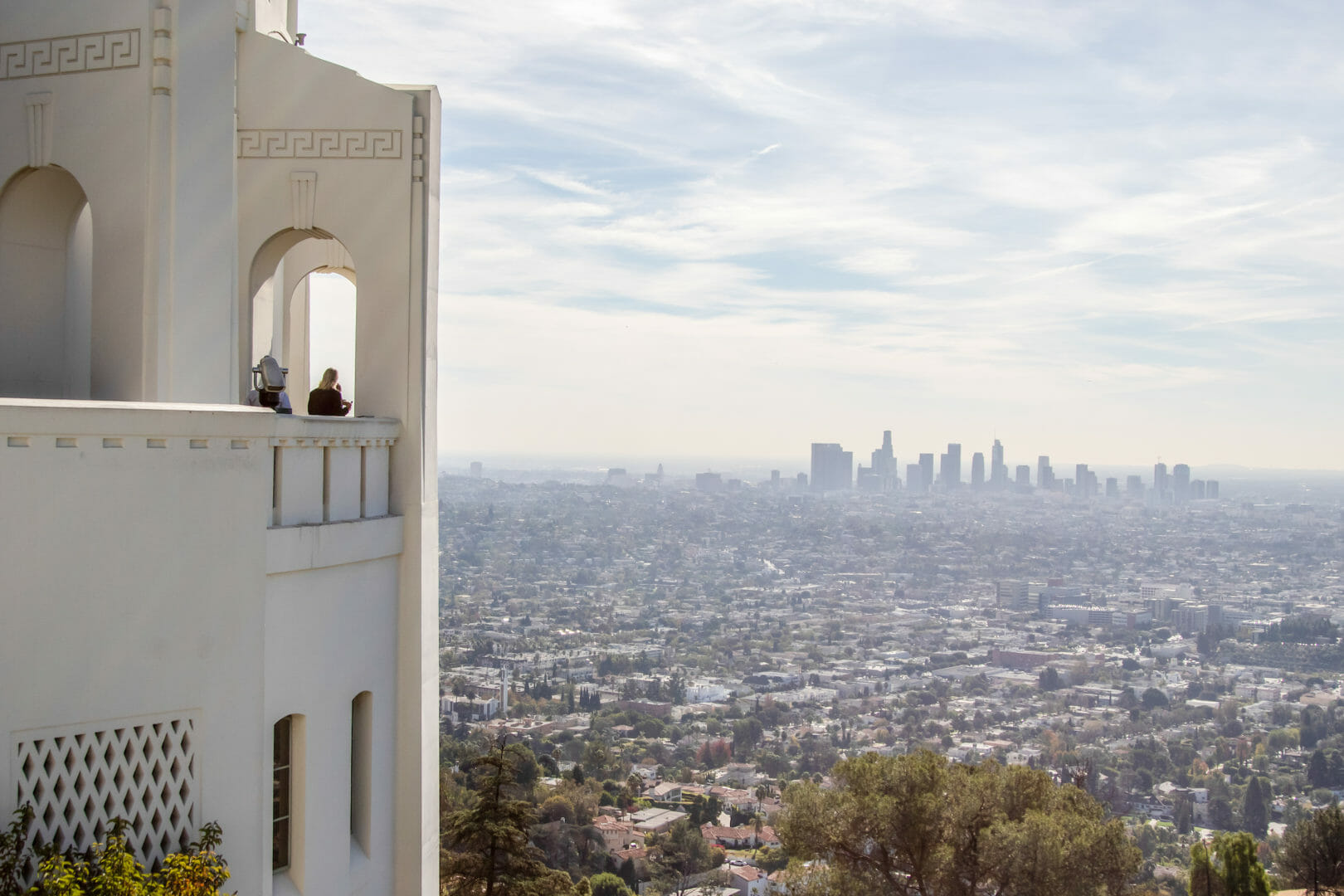 1. Find your niche. Infuse your tours with something unique that your competition can't replicate.
Whether you operate in a city full of millions or one with thousands, your experience should offer travelers something they can't find anywhere else. In any city you will face competition from many different activities, attractions, landmarks, and general city life. To find success as a city tour operator, you must develop a unique experience that delights customers.
Andrew Luan of CityTour1had this to say about developing your unique tour. "Find how you can deliver a better product than what is currently available, and then focus relentlessly on delivering it," he said. "Perhaps you have an area of expertise, a hobby that you are passionate about sharing. Put yourself in the shoes of your customer to see how they would experience each step of the process." If you've ever found yourself thinking that you wish there was a tour of a certain area or a tour with a different perspective, use that as inspiration for building your tour!
Original Berlin Walks owner Lars Beineke echoed Luan, but cautioned operators from thinking they can corner the market on a secret spot. "You have to create something new, something unique. Hidden gems are hidden for a very short time," he said. "Once a tour operator starts going to a hidden gem it takes less than 2 weeks for loads of operators to go there as well." Don't rely on off-the-beaten path locations to be the only draw for your tour, infuse something that makes you unique to create a tour that can't be overtaken because a location explodes in popularity.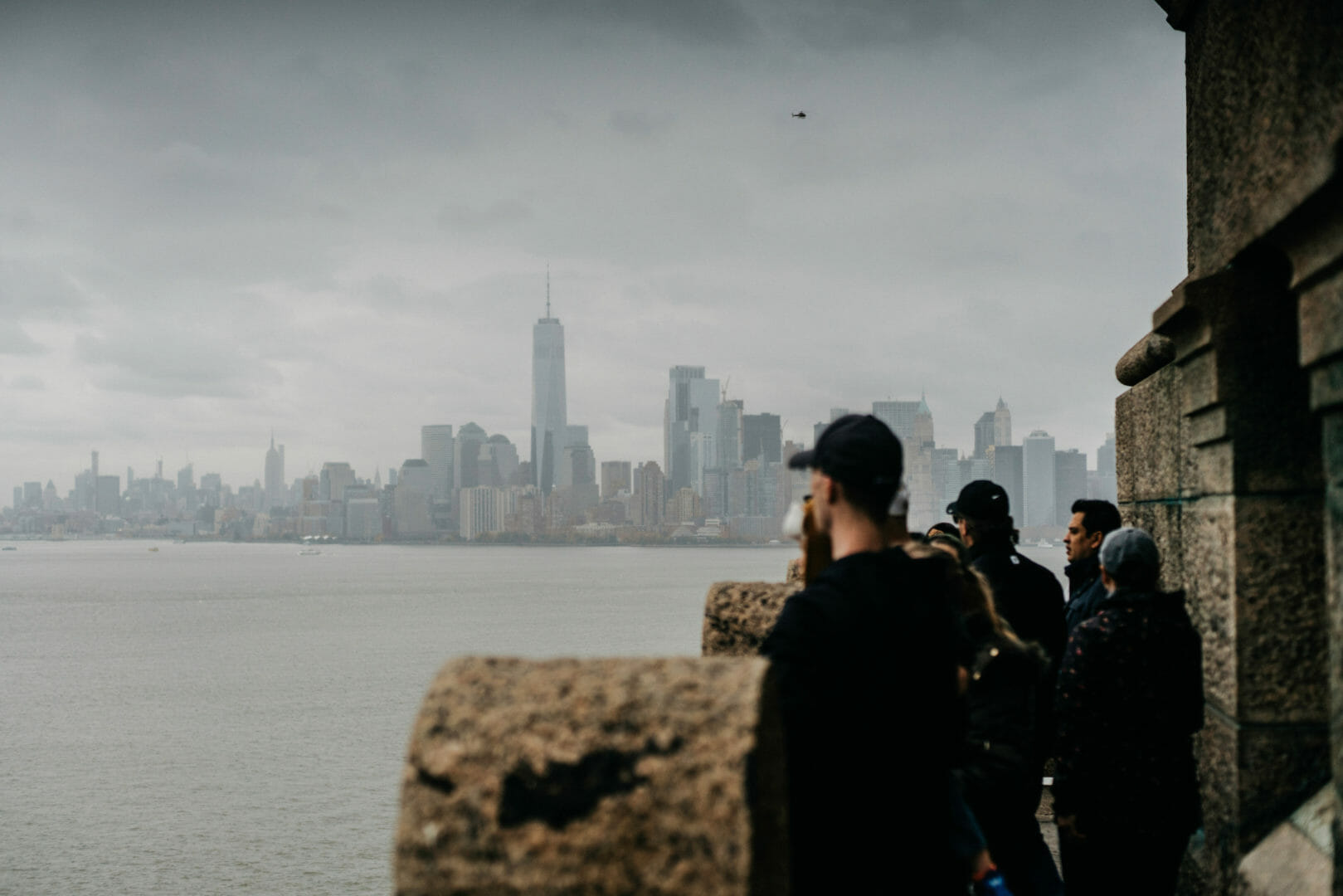 2. Ride the waves of change, always adjust to traveler trends.
Another crucial characteristic of success is studying the winds of change to determine what trends are popular. Travelers' preferences are constantly changing, and staying on top of those market conditions will allow you to service new niches. Sometimes that means changing course from your original idea because you realize travelers are seeking a different type of experience.
For instance, take the example of Kevin Silberman, President & General Counsel of A Day in LA Tours. "We initially began operating with the goal of targeting the independent-minded, younger backpacker crowd. While we still welcome that demographic, we quickly realized the demand for family-oriented, comfortable, safe, entertaining experiences in the city." He continued, "Our demographic has expanded to the more savvy travelers that prefer researching an experience at home prior to departure and making their own decisions with input from other travelers."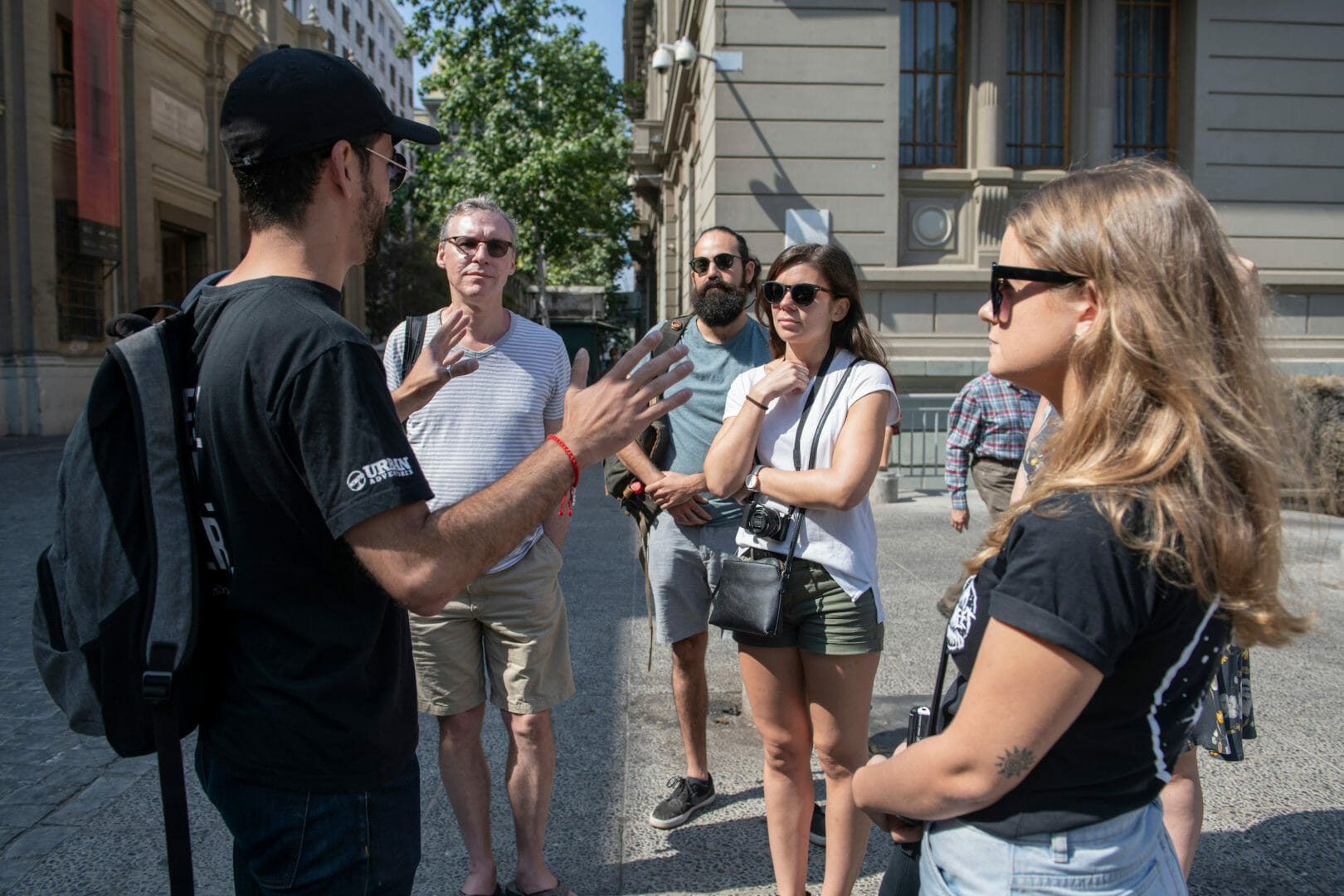 3. Sell your tours online to capitalize on the audience already searching for things to do in your destination.
"We simply would not be able to put our services in front of as many potential customers without Viator."
If you aren't selling your city tours online, you're missing out on a huge audience that is searching for things to do in your destination. Today's travelers are doing more pre-trip research than ever before, and selling your tour(s) online is the best way to capture their attention before they embark on their trip. Not only does selling online help with travelers in the planning stages, it also allows you to capture last-minute bookers who are searching for something to do while in-destination—often right on their mobile devices.
Multiple operators we spoke with mentioned that selling their tours online with Viator has been a huge boost for their business. Signing up for Viator lets you create products (the tours and activities you offer) and capitalize on the audience that's already on Tripadvisor. Your products will be displayed on the largest travel network in the industry, including distribution across Tripadvisor, Viator, and thousands of partners and affiliates.
"We started 10 years ago and have grown with Viator. Viator has grown to be our largest distributor channel," said Andrew Luan of CityTour1.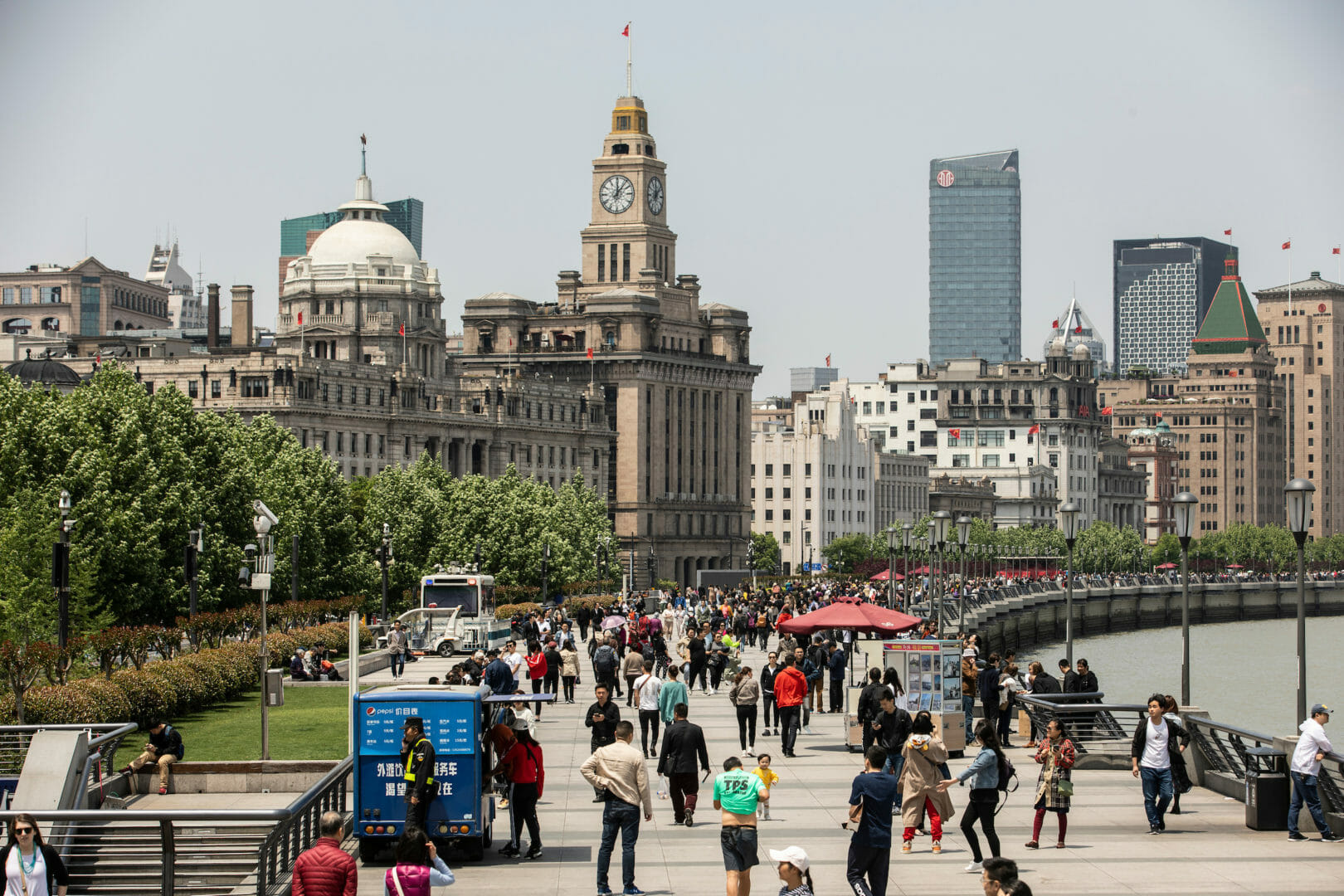 4. Sweat the small stuff. Every operational and logistical detail matters.
A city tour is much, much more than just showing customers around your city. Not only are you striving to provide them with a unique experience they can't find anywhere else, you also need to attend to hundreds of logistical concerns that can set your experience apart from the competition.
The layout of the city you operate in will determine many of the details you'll have to consider. Will you be providing pick-up and drop-off from hotels? Is the tour strictly a walking tour? Are refreshments provided? How many travelers can you accommodate? No matter what size or shaped city you're in, paying close attention to even the smallest of details can make or break your customers' experience.
Kevin Silberman of A Day in LA Tours explained how the little things are often the biggest in terms of importance. "We put thought into every decision we make with respect to our operations. Our vehicles are the newest and nicest in town, with upgraded air conditioning and interiors. We provide fruit and juice in the morning and cold water throughout the day," he said. "There are only so many places you can go on a city tour so ultimately the differentiation has to come in the details."
The amount of travelers you include on a tour will have a large effect on how your experience operates. Larger groups have more restrictions and require more logistical planning, while a smaller tour can be more nimble and get around quicker. Darren Swidler, President of TruExperiences, explained how their tours benefit from smaller groups. " Our small group tours are limited to 12 guests. We can be flexible and adjust based on guest interest, traffic, and the weather. [There are] fewer hotel pick-ups and drop-offs and less time spent waiting for guests to get on and off the vehicle, resulting in more time to experience the destination" Think carefully about how many travelers you can accommodate, because it will determine a lot about the design of your tour.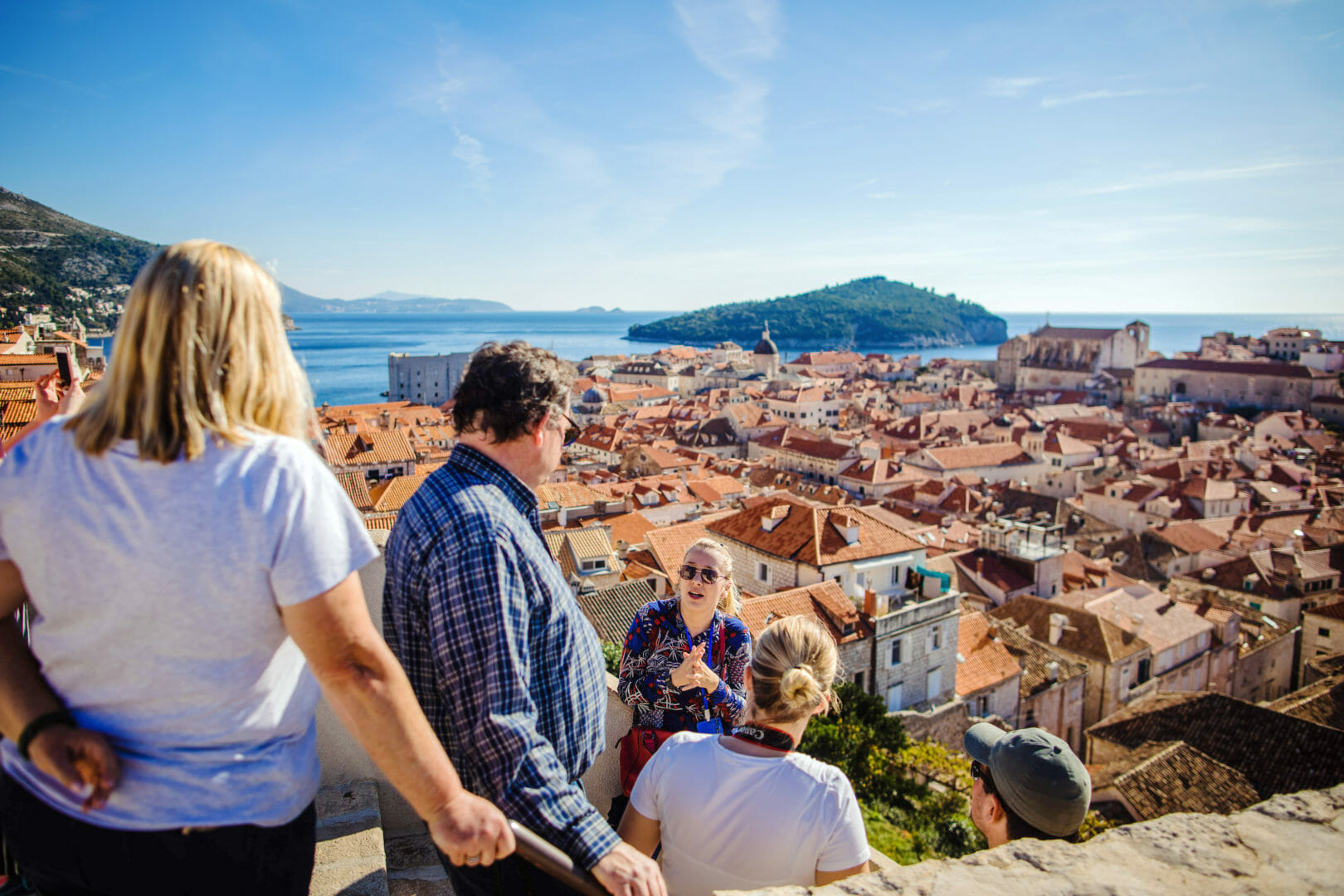 5. Passion is everything. Your tour guides should have it in spades.
"Customers should understand and FEEL the city. Not only facts, but emotions as well. Something they will always remember."
If there was one theme reiterated the most by the suppliers we interviewed, it was that passion needs to be at the forefront of everything you do. Travelers are trusting you to take them on a tour of your city because they want to understand what makes it so special. As the provider of the experience it's your job to ensure the passion you feel for your city translates well. For larger operators with dedicated tour guides, hiring staff that is excited about the opportunity to show travelers your city is one of the most critical aspects of your business.
Kevin Silberman of A Day in LA Tours gave us an insightful look into what they look for in a guide, and how they support their staff to ensure they are happy and eager to show travelers sunny, beautiful Los Angeles. "We want staff that are as passionate about the city as we are and as focused on delivering a top-quality experience for the guests," he said. "We encourage our staff to have other interests and to take time off to travel themselves. Many of our guides are in the entertainment industry and we cater to their needs by offering flexibility in scheduling."
Kevin went on to describe what their training process is like and how they encourage their staff to let their personality shine. "No matter how much planning a tour operator does, a tour will only be as good as the guides." He continued, "We train them by providing them with facts and information and putting them on tours with other guides, but we strongly encourage them to tailor their tours to what they are interested in. We want them concentrating on the things that excite them so that their passions can come through to the guests." He finished with a proud statement about the staff his team has built. "Our tour guides are simply the best in town and we give them free reign to focus on the aspects of the city that they most relate with—no scripts."
Maintaining a high-quality staff was something Lars Beineke of Original Berlin Walks agreed with wholeheartedly. "All of our guides must be the same quality level. [They must] live in the cities where we operate for a certain amount of years (otherwise they don't know the city). We do test all our guides to keep our high-level of quality."
Original Berlin Walks success shows that being passionate about what you do is necessary for making your customers happy. Lars had this to say about demonstrating your passion, "If you are not passionate about the city you operate tours in, you shouldn't run tours there. That's what it's all about—showing what you love!" How does he ensure customers connect with that passion? "Customers should understand and FEEL the city. Not only facts, but emotions as well. Something they will always remember."
6. Find the stories that make your city so great. Align your tour stops to help visualize those stories.
Every city has stories, locations, and landmarks that make it special. Build an interesting story by choosing distinct themes, says Andrew Luan of CityTour1.
"Each tour should have 3 key themes. The 3 key themes should be supported by stories, ideally personal stories or stories with a protagonist. We then look for locations ideal to illustrate these stories or themes. A rock can come to life with the right story. A national monument can be dull if only facts are given."
7. Understand your local attractions' rules, procedures, and how they operate.
The amount of possible stops during a city tour can be overwhelming. Depending on what city you operate within, there can be hundreds of landmarks, historical sites, and cultural centers to visit. Also for consideration are the individual expectations of travelers and what they hope to see in your city (balancing the popular must-sees with lesser-known sights).
The suppliers we talked with offered a crucial tip for helping you plan out your tour's itinerary: have a clear understanding of the attractions within your city and how they operate. Different attractions will have different rules and requirements for tour groups. Use your knowledge of what sites you can bring your group in for a visit and which sites you will just be passing by to plan an efficient tour.
Lars Beineke of Original Berlin Walks talked about the kinds of considerations that come into play with attractions. "On private tours we can go inside attractions easily. Public tours always depend on the group sizes. Most attractions don't allow larger groups inside. A lot of attractions have their own guides as well as not allowing external guides."
Because of the various regulations that may be in place with attractions in your city, it is crucial to communicate clearly with the attractions themselves. Get a clear understanding of rules in place for tours, if entry is possible with a group, whether outside guides are allowed in, and any special hours of operation for tours. Having that knowledge will allow you to provide your customers with exactly what they can expect on your tour.
8. Remember, "touristy" attractions are popular for a reason—and when going inside, shorter is generally better.
Also important to remember is what your customers will be expecting when they visit your city.
When living in a city for a long time, as Kevin Silberman of A Day in LA Tours says, it's easy to forget how appealing some attractions are to visitors. "As locals, you're probably burned out on your city's 'touristy' areas but they are touristy for a reason," he says. "You're not likely to run a successful tour of Rome and not visit the Colosseum. On the other hand, guests want to feel like they are seeing unique and interesting places as well." Find the balance between showing off unique areas of your city and letting your customers see the iconic sights.
Or consider offering multiple types of tours—one that covers the main attractions, one hidden gem, and one that strikes a balance. Travelers will have an idea of what they want to see on their trip, so providing them with different options is a good way to attract a wide swath of people.
Kevin used the feedback of his guests to fine-tune their tours. Our timing at the various attractions has been determined by years of running tours and getting feedback from the guests about what they most enjoyed and what they didn't," he said. "We want to spend the most time at the stops and attractions that provide the most return for the guests—be it in the form of history, architecture, cultural importance or pictures for their social media feeds."
Timing is always a critical component of any attraction you stop by. Certain attractions require more time and explanation while others will go by quickly. One supplier said you should lean on your guides to help perfect the time you spend at each spot. "With great experienced tour guides, they can help you figure out how much time is needed at each location. The good ones always know what is the right amount of time."
Andrew Luan of CityTour1 provided an old chestnut from the showbiz world: always leave your guests wanting more. "Shorter is always better. Leave while the guests are still excited and before the guests get bored."