Welcome to Supplier Spotlights, where we interview Viator operators and pick their brains about a variety of topics. This series is intended to give you an up-close look at how other suppliers have found success, provide you with tips for your own business, and uncover the unique stories that make this industry so great.
Steve Huskanovic, CEO of SP & Big Apple, Inc. has been offering nightlife experiences under the name The New York Nightlife for over five years, with one of his premiere tours being a New York Rooftop Lounge Experience. True to the city he operates in, Steve has been hustling since day one. He's gone from sleeping on a couch to running a successful business that has expanded across the country.
We talked with Steve about how he got his start, the early days of the company, the benefits he's seen from Viator, and the advice he has for other operators.
The origin story: finding a niche in the most disorganized place on Earth.
"While I was going to college I worked as a guide to earn a few extra bucks. I worked for a walking tour company and that's where I got my first taste of the tourism business. I eventually thought I could do this better than what was already out there—and I turned out to be right.
On the early tours, especially if they were in the evening, one question I was always asked was where to go at night (rooftops, clubs, bars etc). I knew that at that time around 50 million people a year were visiting New York City and that there weren't any nightlife tour companies, so I realized that it was a niche market.
But our start was a little rocky. We were doing something new for the nightlife and tour industries in the most exciting and disorganized place on the planet. So of course we had a hard time on both sides breaking the ice. Viator was the first company who truly believed in our idea and sent us quite a lot of guests and helped us impress the clubs. We actually were about to give up but only after one month on the platform and our first check from Viator, everything changed."
On Viator' reach, reviews, and being bookable 24/7 online.
"Viator is a great way to start your business; you're given a chance to be seen by a large audience. It's the biggest platform for activities, and if you work in the tourism industry it's the place to be. Clients leave their opinions right on the platform so you can always improve and the Viator staff is great and very helpful with feedback—and eager to help us improve. It's the future. More and more travelers are booking everything online. It has increased our income, made it easier to reach clients, and it allows your business to be available (and get bookings) 24/7 online. We have great reviews (every tour has a 4+ bubble average) which is a miracle, especially if you consider the nightlife part of our company. People are mostly great and realistic and if they had a great time they will let you know very often in the form of a review."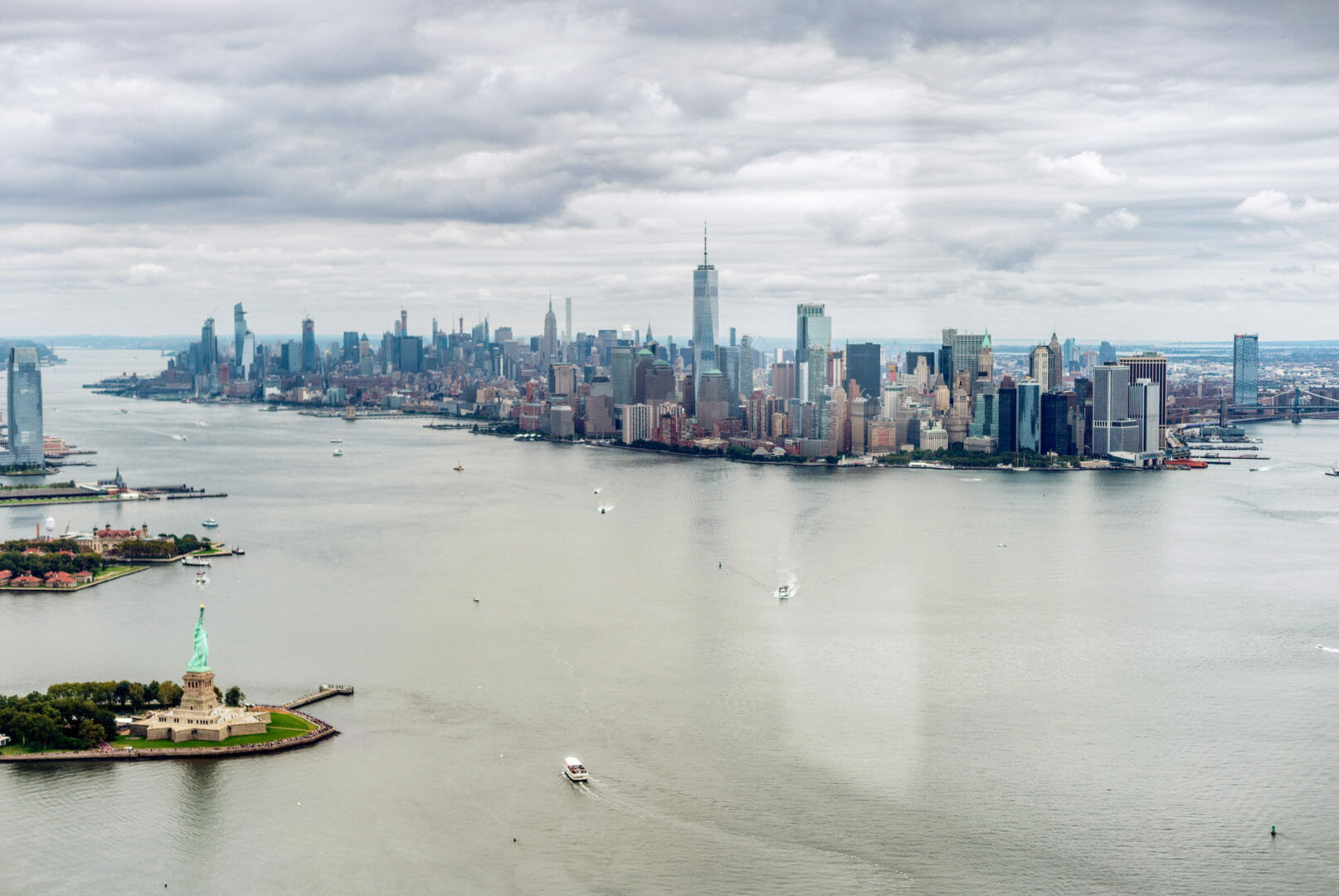 How they stand out from the competition.
"Authentic pictures from a tour make a big difference. We make sure our listing and individual products have high-quality photos that tell the story of the experience. Shots of the different stops on our tours, showing travelers smiling, enjoying themselves. I think people rely on that the most. And also the tour name/title being creative, but concise and clearly explaining what it is."
On expansion, collaboration, and capturing foot traffic.
"We have expanded. Early on, companies we cooperated with were asking for nightlife tours in other cities, so we expanded to Miami, Los Angeles, Las Vegas and San Francisco. We have added day tours to our segment, and they are some of the most successful parts of our business today.
Furthermore we have started to cooperate with hotel booking sites and offer hotel rooms as well. We also opened a concierge center only a block away from Times Square, where our clients can come to book our experience, get information on the tours, or get the answers to any general questions."
"Viator is a great way to start your business; you're given a chance to be seen by a large audience. It's the biggest platform for activities, and if you work in the tourism industry it's the place to be"
— Steve Huskanovic, The New York Nightlife
The impact of social media on their business.
"Social media is a great tool. In our case Facebook, and later on Instagram, were the two most valuable assets. We learned how to use those tools in a way to brand our company and channel that into sales. YouTube is something we have been neglecting that we will have to change."
Advice for other suppliers in the travel industry.
"I would advise anyone not to give up at any time. If you truly believe that you have something different, better, and authentic to offer, people will come—you just have to find a way to communicate your product. I spent the first two years sleeping on the couch of my friend. If I knew that it would've been so long, I would've saved up more before starting the business and bought a better couch."
1. Identify Your Niche: Find an area or type of experience that is currently underserved or not offered to travelers. This could mean launching a new experience segment, or tweaking existing ones to meet these needs.
2. Use Viator: If you're not currently signed up with Viator, you're missing out on the ability to sell your tours and activities to travelers that are already searching for things to do in your location.
3. Utilize Visual Storytelling: Make sure you're visually sharing your story with engaging, interesting photos. Let imagery entice travelers and enhance your marketing.