What is booking management software?
Booking management software, also referred to as reservation systems, are online platforms designed to help operators manage their businesses more efficiently from one central place. They simplify time-consuming administrative tasks, organize online and offline bookings, track product availability, and help grow product distribution across multiple channels.
What are the benefits of using booking management software?
Using booking management software can create several efficiencies for operators and improve the traveler's booking experience. Some benefits include: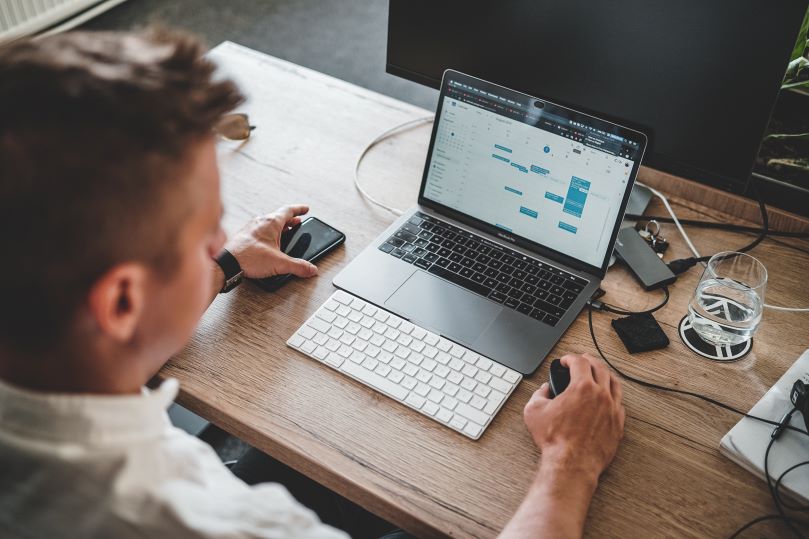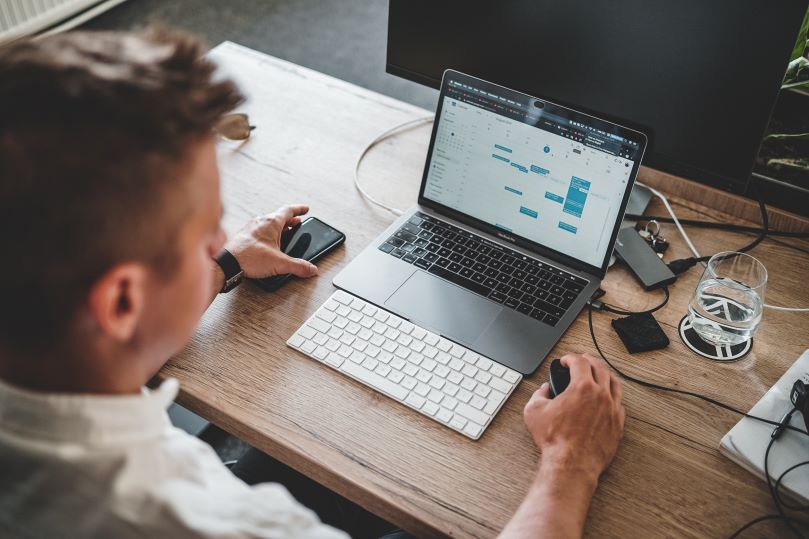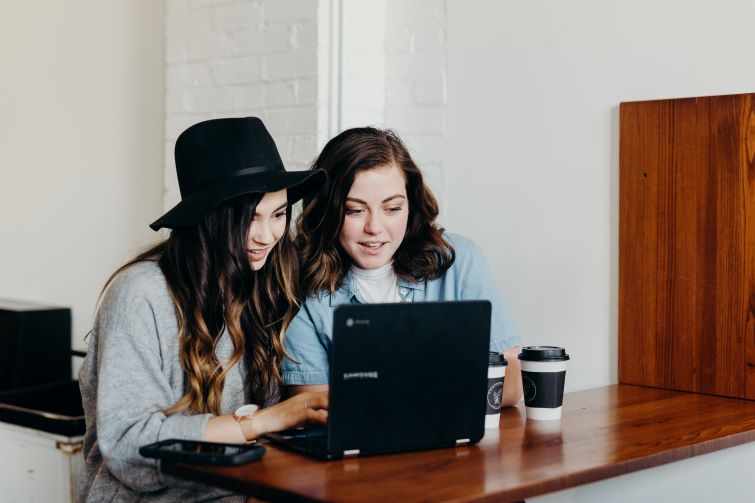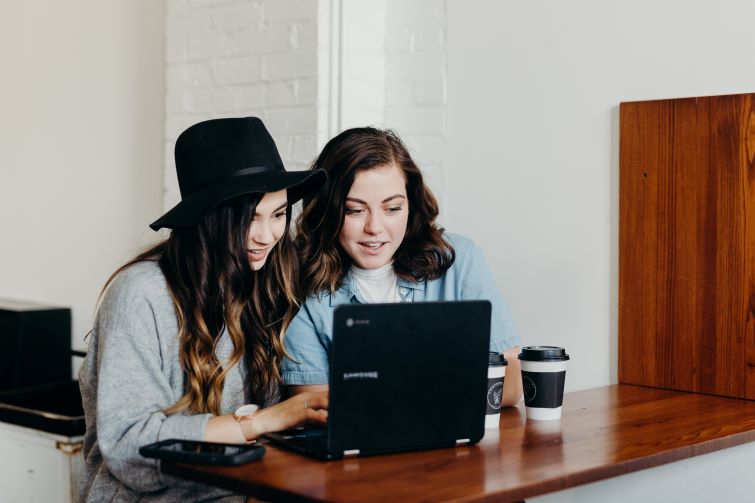 Connectivity refers to the connection between your Viator account and your booking management software. This connection is made via the Viator API, which links the two platforms together and enables sharing of important availability and booking data.
What are the benefits of connectivity?
Connecting your booking management software to the Viator Management Center via the Viator API will further streamline your booking management process. Viator's Management Center will automatically communicate with your reservation system to confirm bookings, prevent overbookings and keep your product availability up to date.
The first step is finding the right booking management software. Our Top Connectivity Partner program recognizes and showcases booking management software providing customers with a seamless and industry-leading booking experience. Each of our top partners meets a set of benchmarks that ensures a high level of quality.