Our New Product Quality Review: What You Need to Know and How it Impacts You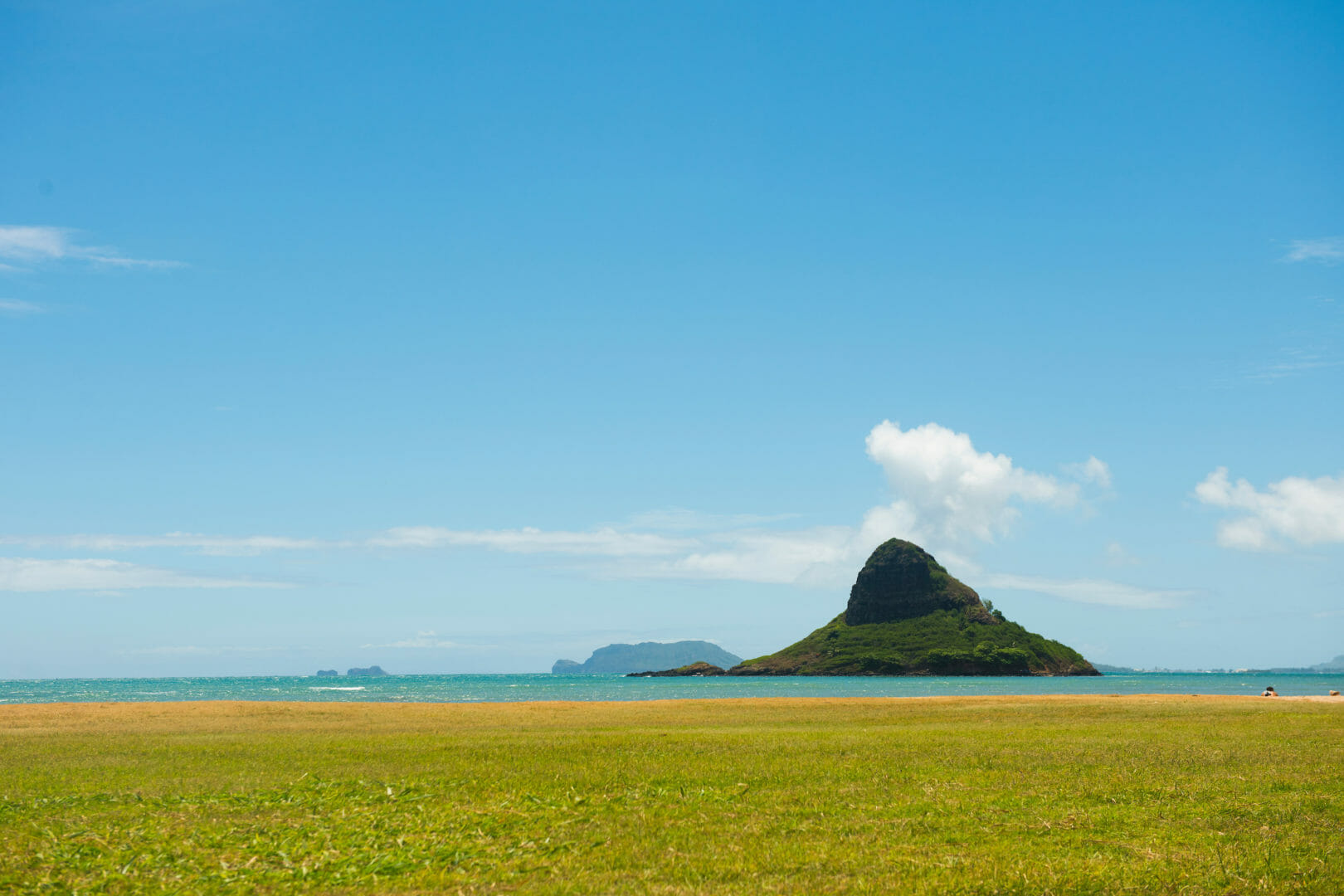 We're introducing a brand new product quality review. When you submit a new product it will be checked for all the content and details we know travelers want. This new process will help you be positioned for success. 
When travelers visit Viator they expect to find unforgettable experiences. Because the quality of experiences provided to travelers is so important, we're introducing a new quality review process to ensure you meet Viator's Product Standards, and set your products up for success from the start.
This new review process will check for quality standards of all new products listed on Viator. This doesn't just help travelers, but it helps operators like yourself to put your best foot forward—increasing your chances of getting bookings. Our data shows that travelers choose high-quality experiences 3x more often than lower quality ones.
How the Review Process Works:
You'll create your product listing as you usually would, ensuring that it meets all of Viator's Product Standards. 

Note: Please ensure that you carefully review our

product standards

before you submit your product for listing. Starting August 1, there is a $29 cost to submit a new product for listing on Viator and this cost is non-refundable.

Once you submit your product, it will be reviewed against Viator's Product Standards by our team within 7 days.

We'll manually check that the listing has all the content and details travelers look for before booking, and that it meets all of our Acceptance Standards.

Viator's product team will review your listing to ensure it will appear in relevant categories and locations. 

They'll also review your product content for best performance on Viator, Tripadvisor, and our partner network.

We'll advise on photos, title, and fix any spelling and grammatical mistakes

If your product meets our Product Standards we will go ahead and publish it for you. You will receive an email once this has happened.

If we require additional information about your product, you will receive an email from us and have 7 days to respond.
As we focus on and invest in quality, we're introducing a $29 USD cost (note: the cost may differ in different currencies) to submit a new product to be listed on Viator. This cost covers the manual review of your product and helps your product catch the eye of travelers looking to book. The cost will apply starting August 1st. Up to that date you can create products for free!
We're fully committed to providing travelers with experiences they never forget, and we want to empower operators to bring those experiences to the world.
COVID-19 Resource Page
Visit our continually updating COVID-19 resource page for:
More information on our efforts to support you
Links to industry news
Ways to prepare today for tomorrow