Winners Announced for New Viator Experience Awards Categories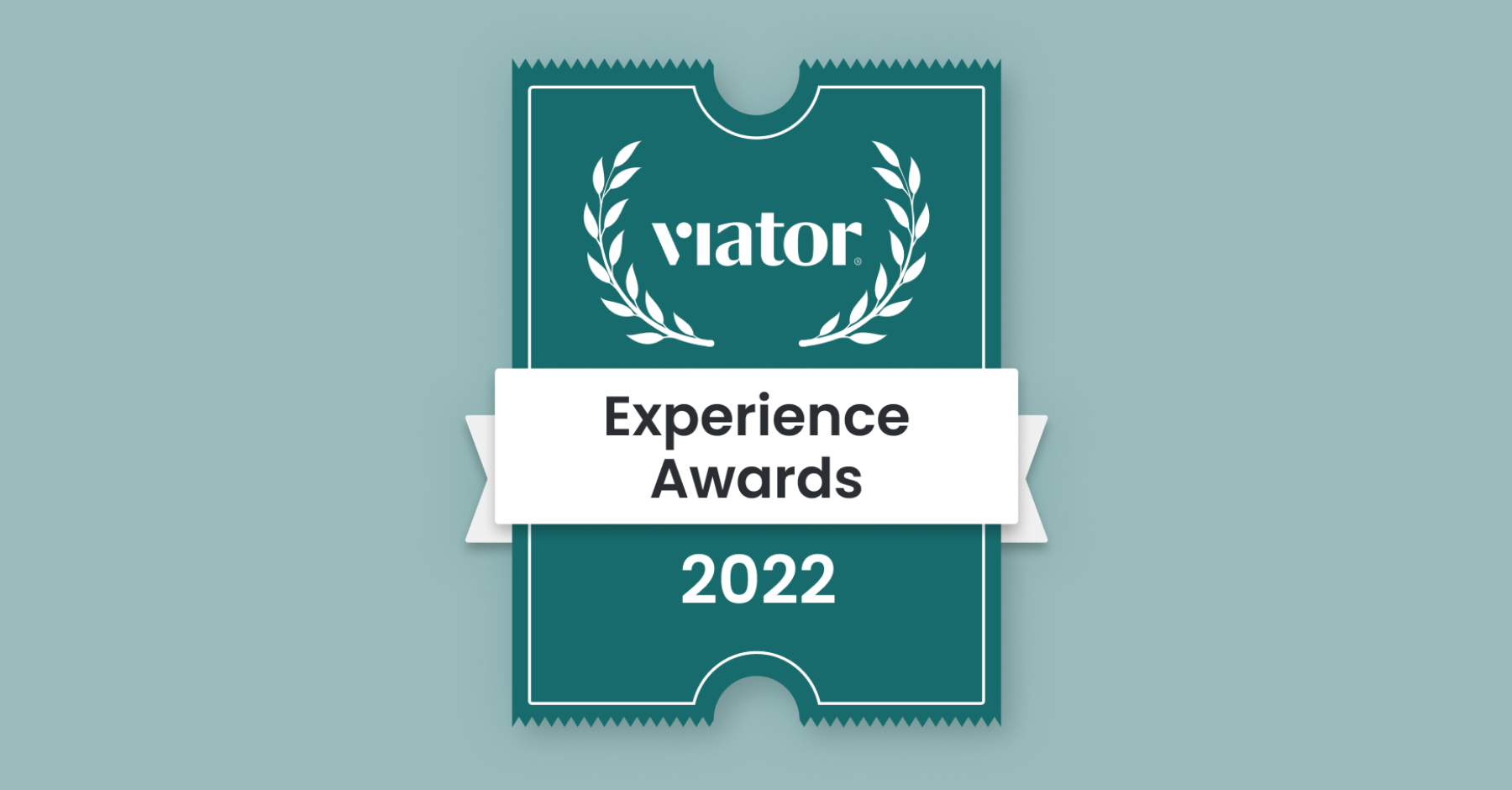 We launched the Viator Experience Awards in May 2022 to recognize top experiences based on average review ratings, share of bookings with a review, and number of bookings from adventure-seekers around the world.
In a continuation of this new and exciting awards program, we're announcing five new categories for 2022, including:
Click on each category to see the new winners.
Award winners are recognized on the Viator platform with an award-winner badge on their product page. Some may also be spotlighted on Viator's social channels and in news media outreach.
Be sure to follow the conversation on Twitter and Instagram with the hashtag #ViatorExperienceAwards.