Operator Blog
Your first stop for best practices, product updates, industry trends, and anything else you need to grow your business on Viator.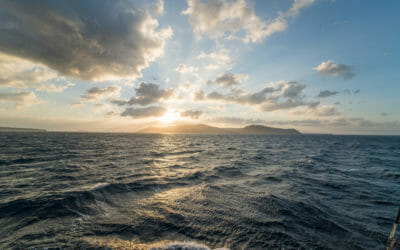 by Matt Ellis | Apr 20, 2020 | Marketing
Digital marketing is one of the most important aspects of running your business. Even when times are tough it can be done cheaply and effectively. In this article we share different campaigns and tools you can utilize to boost your marketing efforts on a budget.
read more