Operator Blog
Your first stop for best practices, product updates, industry trends, and anything else you need to grow your business on Viator.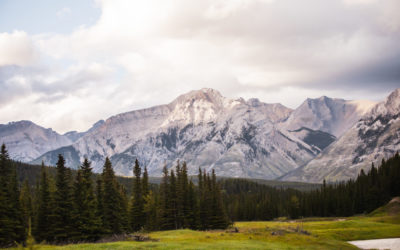 Oct 9, 2020 | Bookings
A reservation system empowers you to manage and scale your business efficiently. Not sure about what a reservation system can do to help you? Read this article for real examples of things a systems can do to lighten your workload.
read more