Viator Accelerate
Content Hub
Get the most out of Viator Accelerate.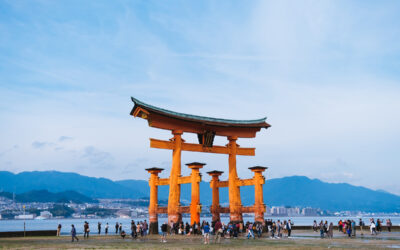 We will explain the most significant factors that affect how experiences are showcased to our travelers and, most importantly, what suppliers can do to be more discoverable and attract more travelers eager to book their trip!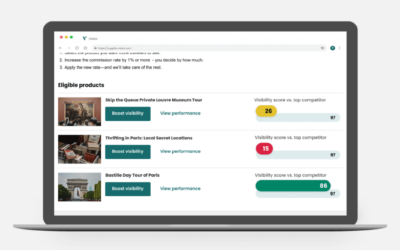 When used properly, the visibility score can be one of an operator's greatest strategic assets.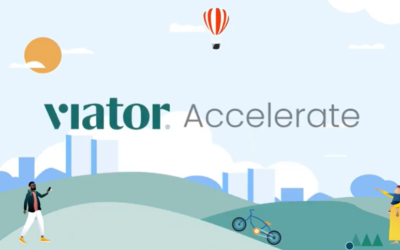 A new program to help you stand out from the crowd — on your terms, under your control, and where it matters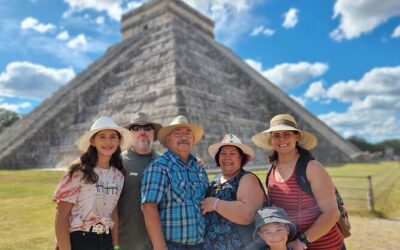 Viator Accelerate presented an opportunity for Jose to increase his tours' visibility in the Viator marketplace by leveraging product commission. By selling out more of his tours, he could recover his investment costs more quickly.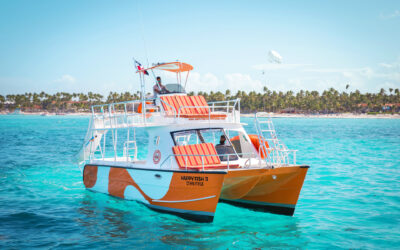 Hermes Torres of Happy Fish Catamarans welcomed the opportunity to give targeted visibility to his newer small group sailing trip, which he knew could become the next Best of the Best given the right boost in exposure.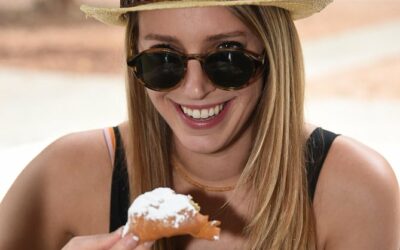 Viator Accelerate provided an easy way for Julie to gain more visibility for Destination Kitchen on her own terms.
"Since joining Viator Accelerate, we started seeing results right away. Our product visibility increased along with many new reservations and new customers. The setup was free, and the features were extremely easy to use. The reports help us understand customer behavior and booking patterns." 
"Viator Accelerate is the perfect tool for suppliers, especially after the pandemic, because it has allowed us to recover and move on with our business. The best part is we get to promote those tours where our performance is superior, so that we can capitalize and make a higher profit. Thumbs up!"
"I really love the performance reports, which are updated daily!
Having access to these key performance metrics and how we compare to our competitors allow us to make informed decisions.
The best part about the program is the flexibility it provides to adjust our visibility at any time."

Stand out from the competition with Viator Accelerate